Travelers heading to the Dominican Republic will find photo-worthy beaches, breathtaking natural attractions and plenty of adventure. Holidays in the Dominican Republic are a break in the exhausting cycle of everyday life. One of the best resort places in the country is Punta Cana. Below is an overview of the attractions of this resort town:
bavaro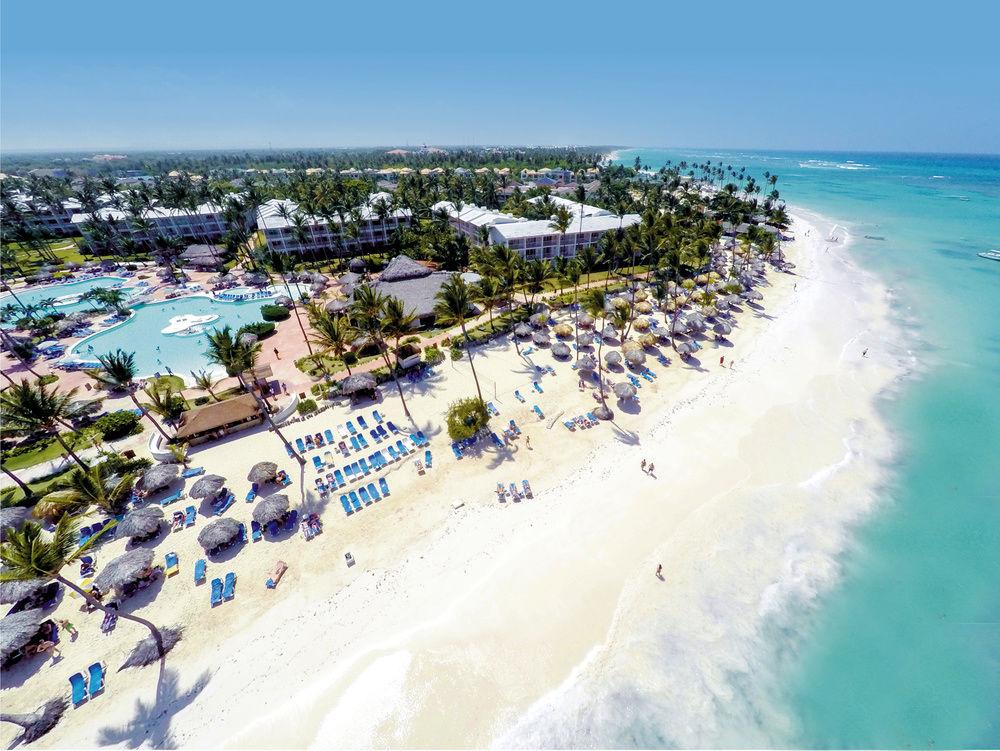 This beach is a picturesque place where you can have a good rest. Bavaro is distinguished by great bars, luxury hotels and resorts, as well as a convenient location in the city center. Guests can not only relax on the sand, but also play beach volleyball, kayaking, sailing, snorkeling and parasailing. Exotic activities include oceanfront massages, wine tasting and beach aerobics.
Макао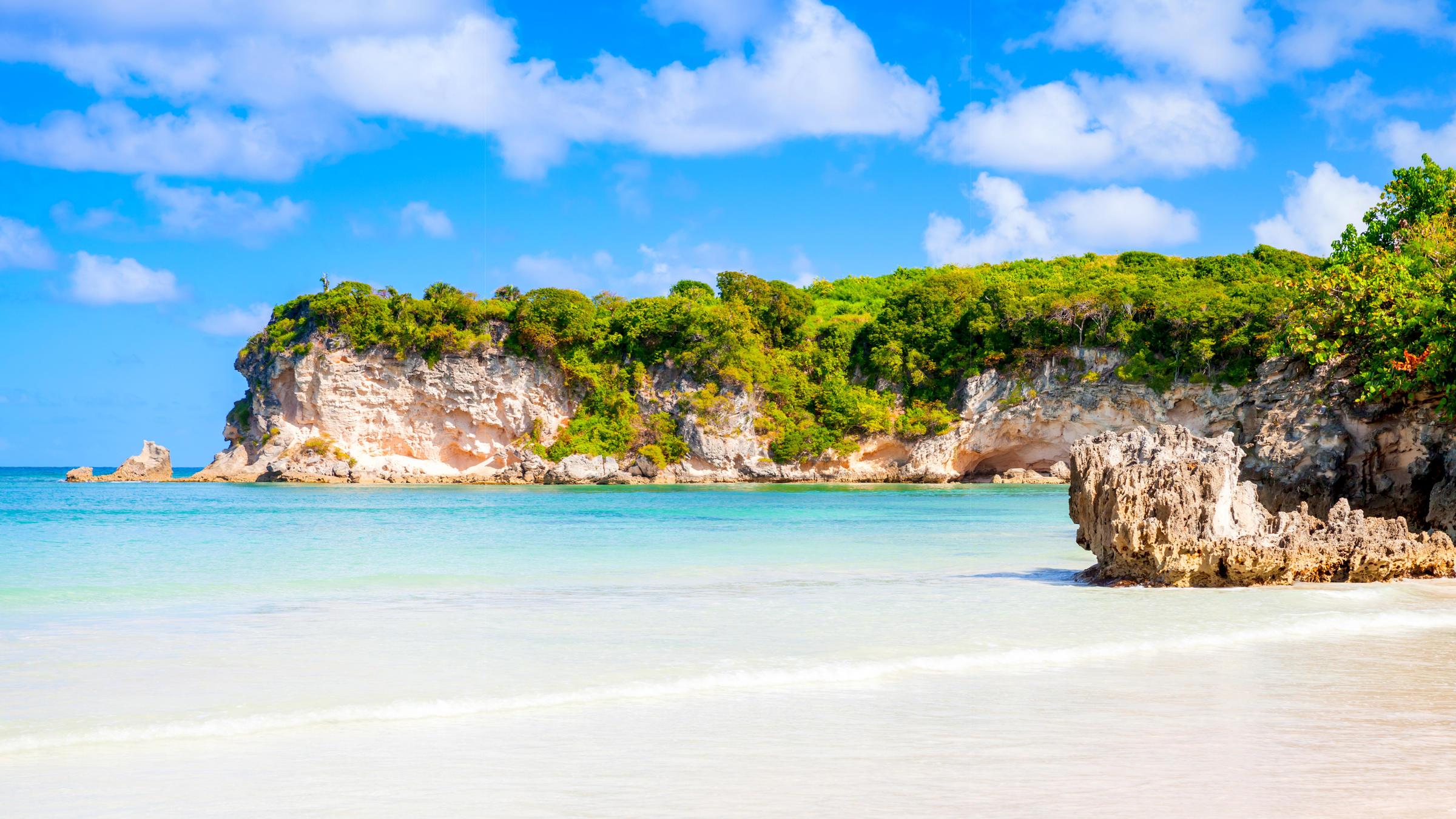 Playa Macao is a favorite vacation spot for both tourists and locals who love the beach for its white sand and calm waters. This is a very beautiful place where it's great to spend time with the whole family. There are many vendors in Macau offering various souvenirs, as well as eateries with all kinds of dishes.
Altos de Chavon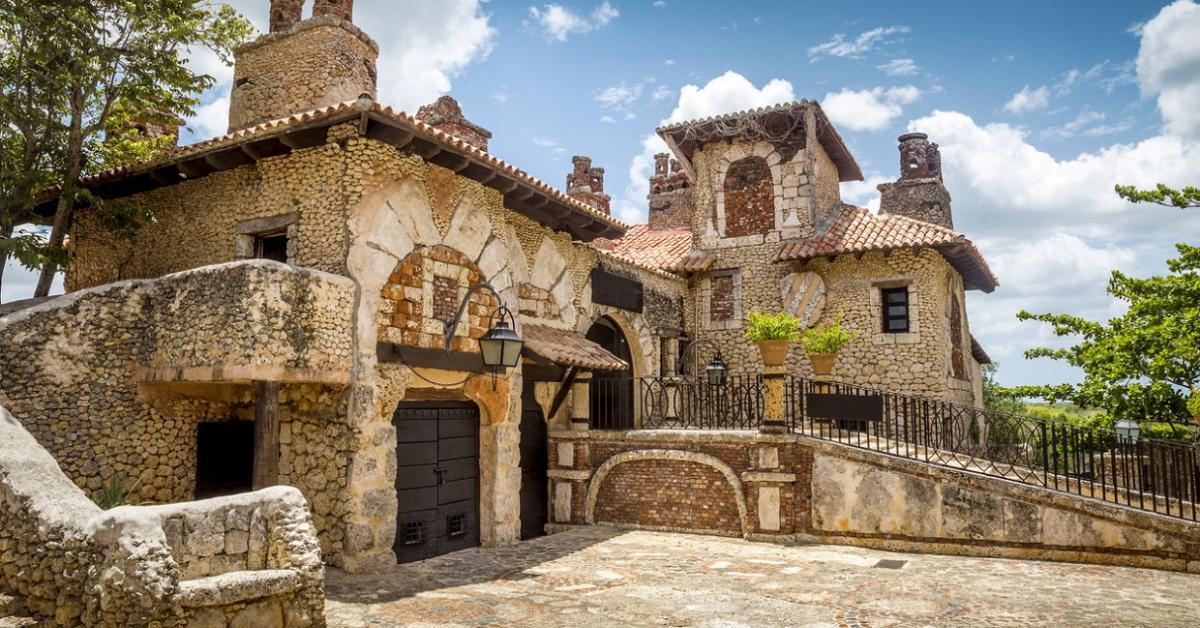 One of Punta Cana's most unique and breathtaking attractions is the phenomenal European village of Altos de Chavon, recreated in the Dominican Republic.
The village features a 5000-seat amphitheater, Mediterranean-style restaurants, charming shops, delightful galleries and stone-paved paths.
Here you can buy several handicrafts and try Mediterranean cuisine.
Saona Island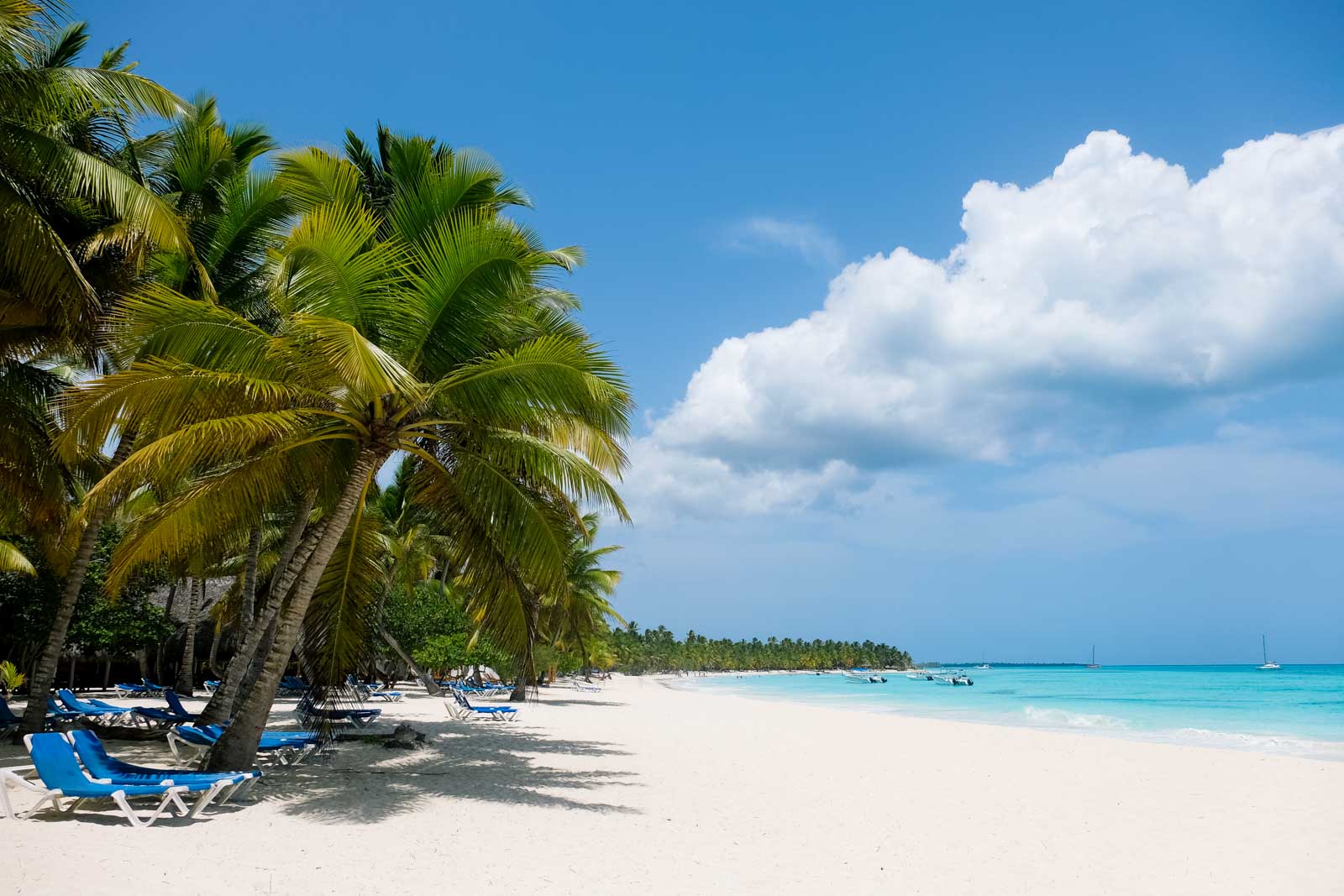 One of the best day trips from Punta Cana is a trip to the paradise island of Saona. This is a protected area where you can have a great time relaxing on the white sand beach and swimming. Active travelers can go snorkeling and diving - there are coral reefs in the nearby waters to explore.
Indigenous Eyes Ecopark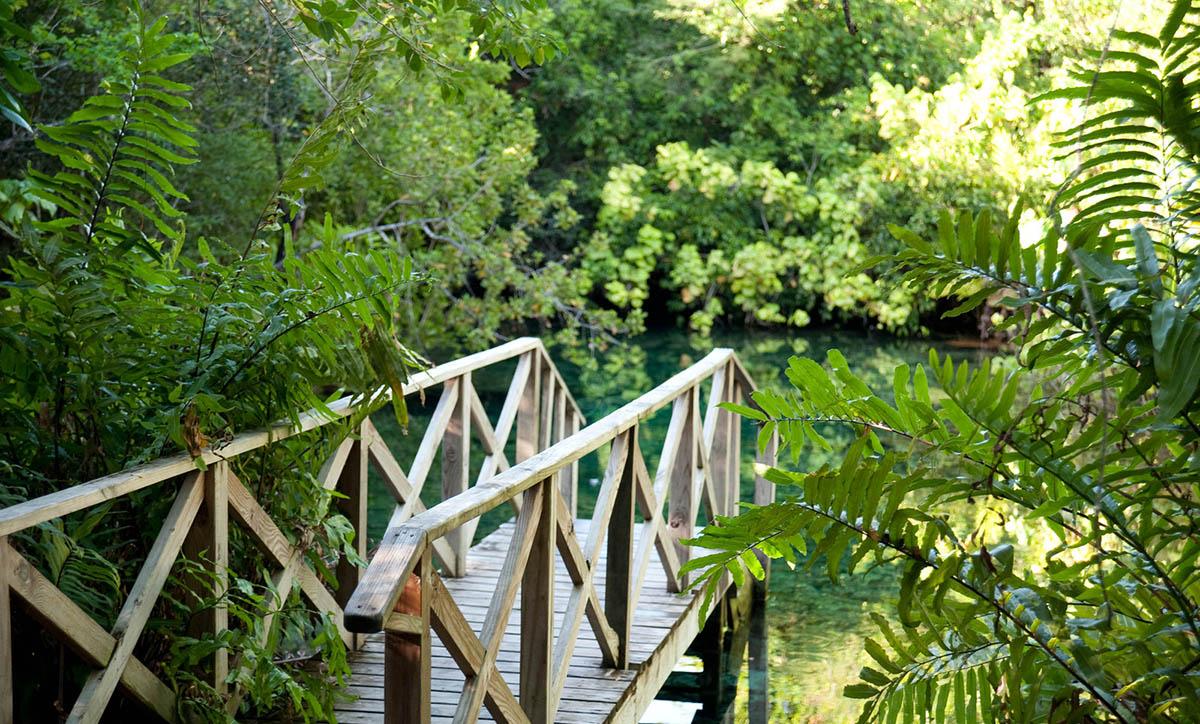 Spread over 1500 acres, this park is breathtakingly beautiful. It features landscapes with lush greenery and lagoons with turquoise waters. There are several miles of walkable areas, wooden platforms to jump from, and twelve freshwater lagoons, four of which are swimmable. This is a great place to relax with your loved one against the backdrop of the beauty of nature.
Juanillo beach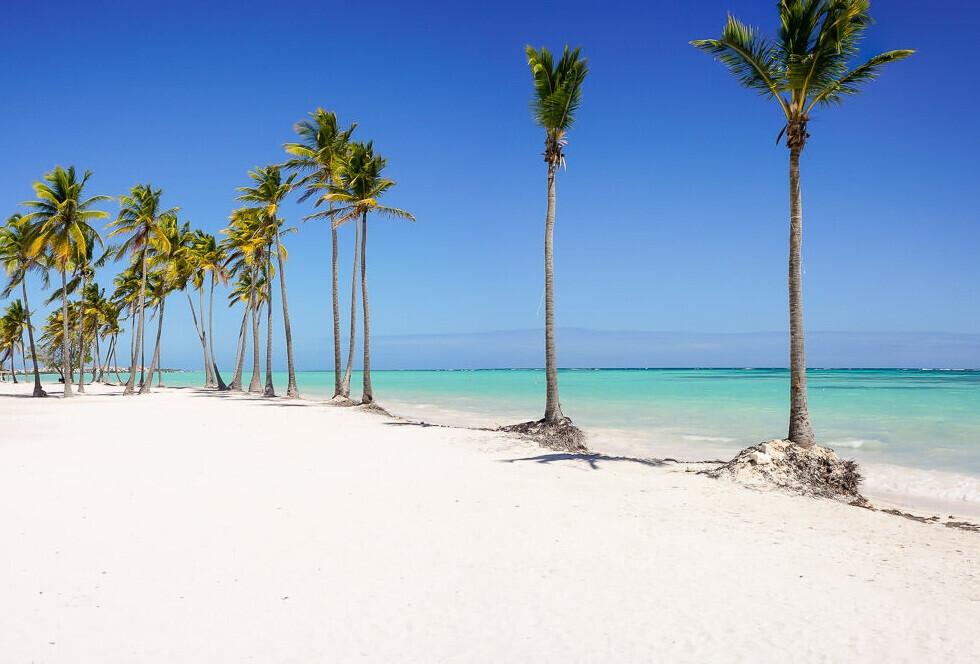 Juanillo is miles of white sand, sparkling waters and colossal palm trees. The pristine coastline is located in the east of Punta Cana and offers a range of activities, including various water sports - kiteboarding, sea kayaking, windsurfing and much more.
This beach often hosts live music concerts, cultural events, bazaars and more.
Arena Gorda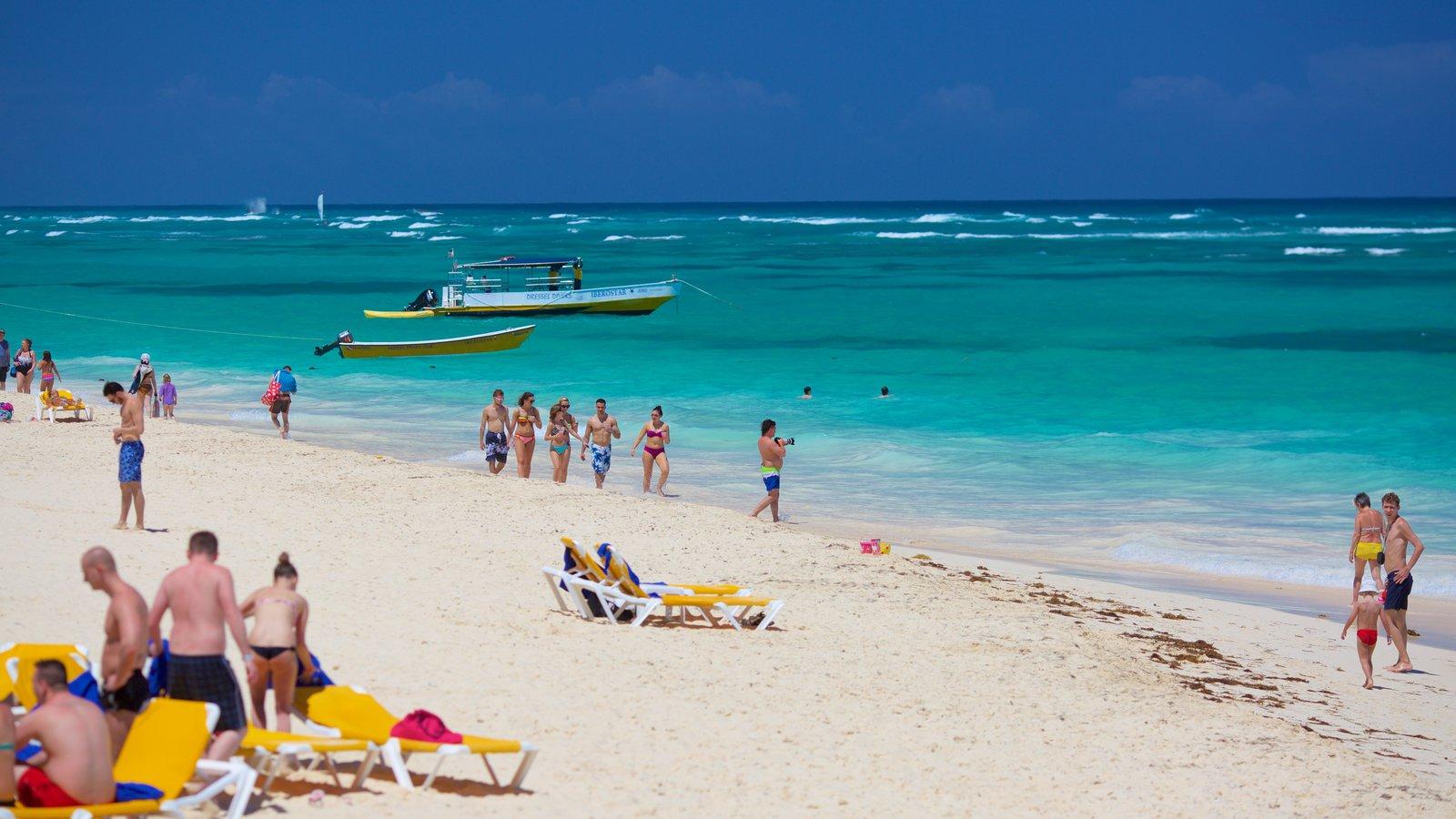 This is a calm coastline with wonderful sand, a gentle slope of the bottom and a peaceful atmosphere. The charming coastline has beach soccer and volleyball courts, water sports facilities and lifeguards to ensure safety. Great place for a few hours of idleness.
Scape Park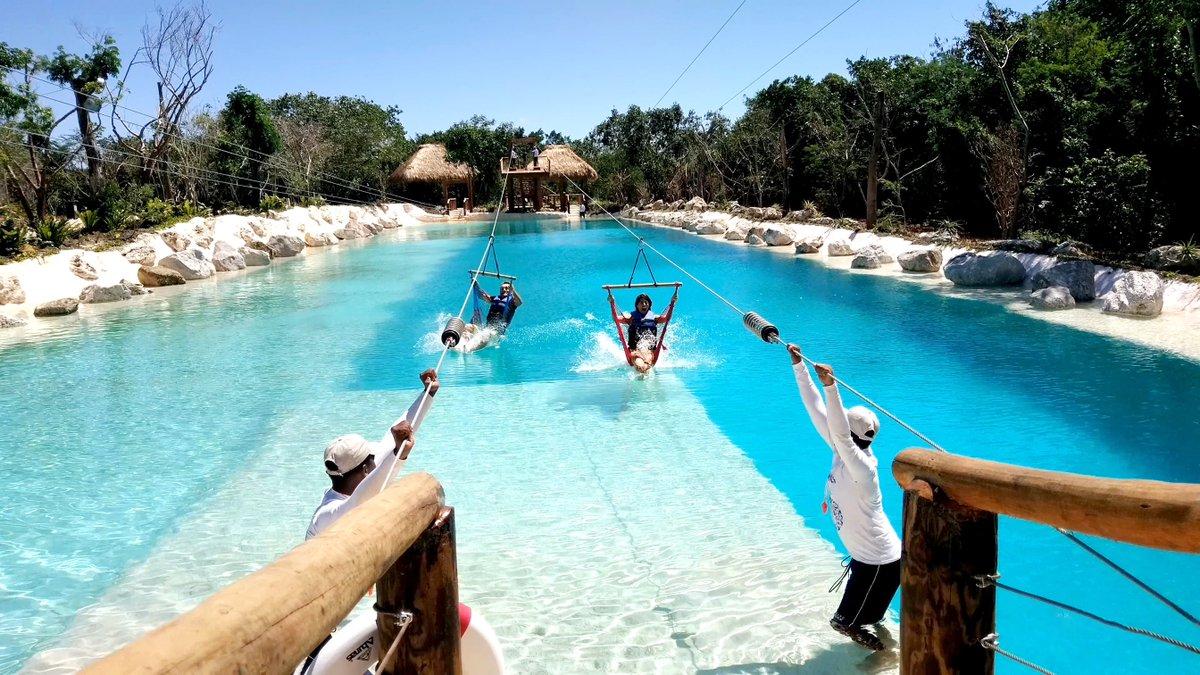 Scape Park is a theme park where everyone can have fun and go on an adventure. Here you can find ancient caves, water ziplines and several other exciting rides.
In the heart of the natural park is Oyo Azul with crystal clear blue waters. This magical cenote is a breathtakingly beautiful oasis amidst magnificent landscapes with impressive cliffs and lush greenery.