About this website
Checkintime - created in order to look for promotions, sales, special offers on the tourism and travel market.

Audience
262 thousand people capable of appreciating every moment, admiring it, looking for something new and being inspired.
Attendance
More than 262 607 unique visitors visit checkintime.ru every month and look at more than 424 133 pages.

Structure and traffic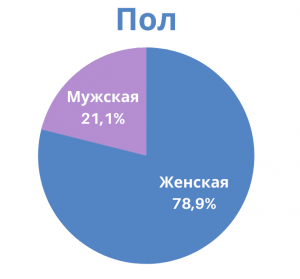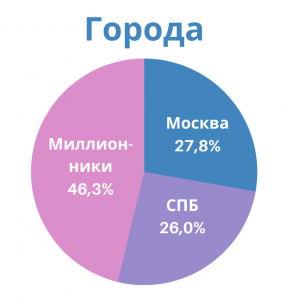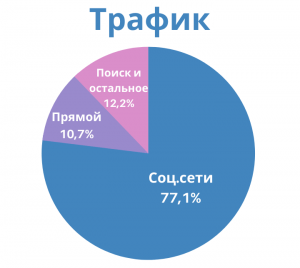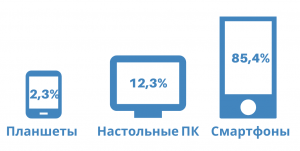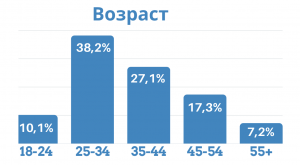 Social Networks:
VK ~ 540.000 subscribers
Instagram ~ 147.000 subscribers
Facebook ~ 15.000 subscribers
Telegram ~ 12.500 subscribers
We are in the top 100 most visited travel resources according to the version liveinternet

For advertising:
Email: [email protected]
In contact with: vk.me/like_o
Telegram: @exsolbon